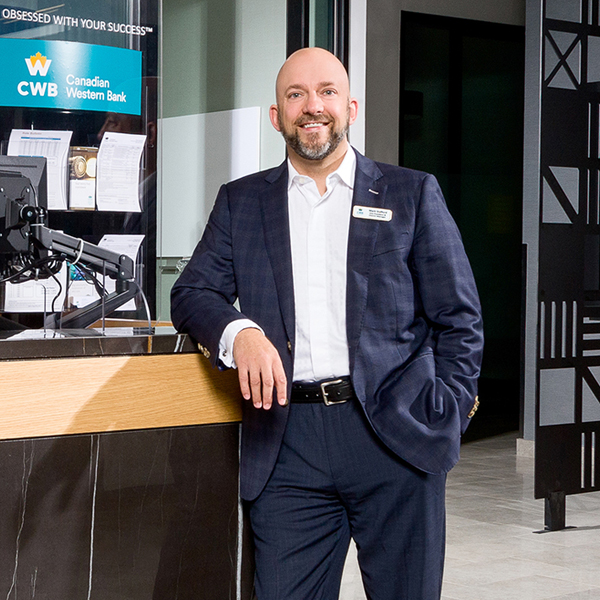 Join CWB's Business Banking Associate Program
Learn what it takes to be a business banker through our customized training program for new graduates. You'll be part of a small cohort gaining real work experience while learning best practices in business banking. This is your opportunity to take a hold of your future and accelerate your career with a growing organization recognized as one of Canada's Best Workplaces™.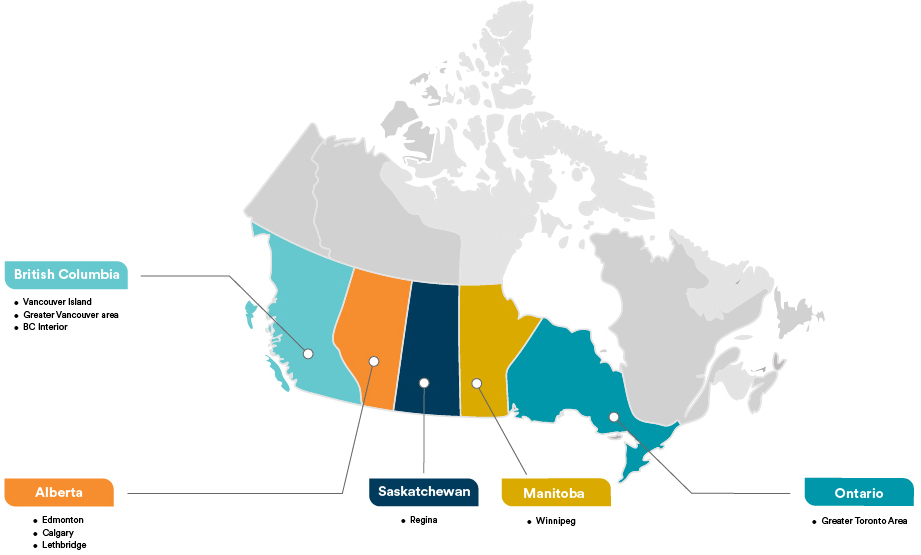 Recruitment regions
Open opportunities for starts in May and June 2022: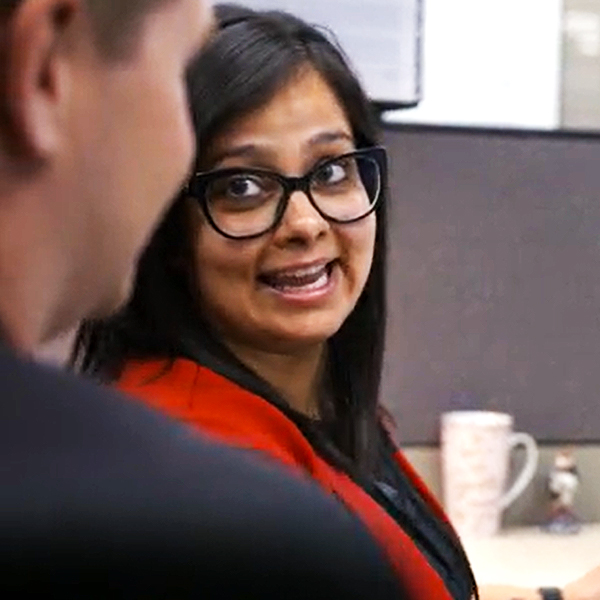 What's in it for you?
12 months of dedicated training with on-the-job, online and in-person experience
People first benefits designed to care for your whole well-being
Placement on a business banking team specializing in commercial banking, real estate lending, equipment financing, speciality lending or cash management upon graduation
Strategic coaching, mentoring & career design
Networking opportunities with leaders and peers across Canada
Watch video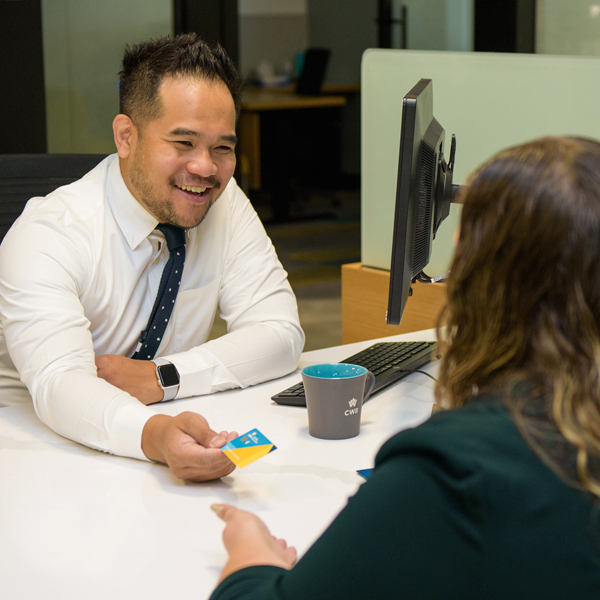 Who we're looking for:
You're completing your undergraduate degree and can begin work in the spring of 2022
Building relationships and networking with people from diverse backgrounds are in your DNA
You have an analytical mind, are naturally curious, and love diving into data to inform your decisions
You're interested in how you can play a role in helping businesses operate and grow from a financial services perspective
Meet our associates and grads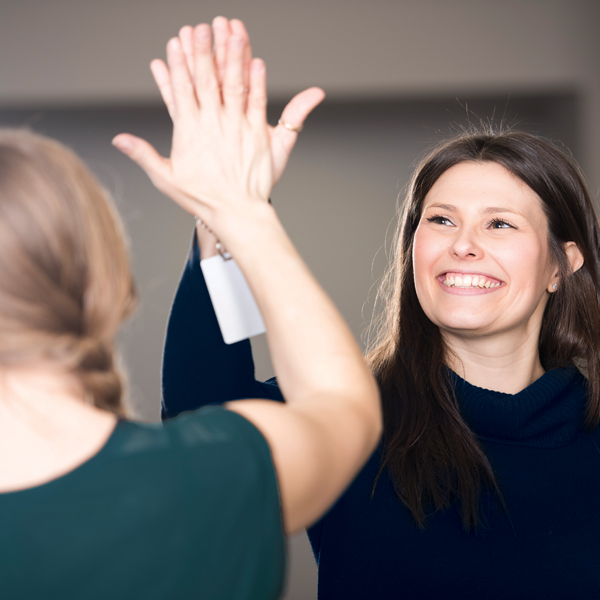 Be who you want you to be at CWB Financial Group
"The Business Banking Associate Program provides guidance and gives you the opportunity to explore your potential career paths. I have enjoyed my experience so far because it is challenging, engaging and especially rewarding when you see your work help the bank succeed."

- David Minaei, Banking Associate (Commercial), Kelowna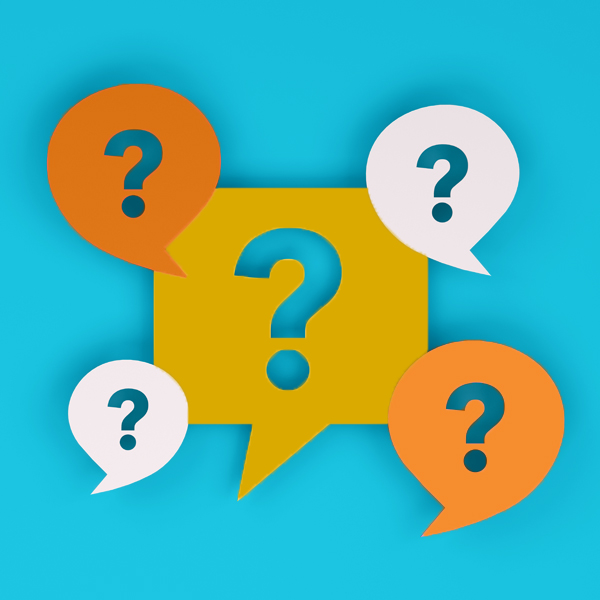 You've got questions, we've got answers! 
In our Frequently Asked Questions we cover prerequisites, the recruitment process, today's working environment, what you can expect and more!
Banking Associate FAQs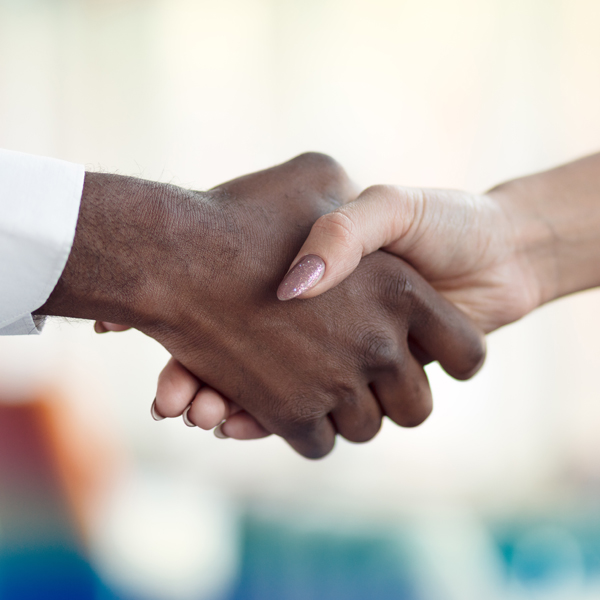 About Canadian Western Bank
Canadian Western Bank is not your typical bank — we take a deeply personalized approach to our business and in our core values.
Through our network of branches, business offices and our mobile relationship teams, we're helping clients grow their businesses, manage their money and realize their financial potential.
Find out more about CWB