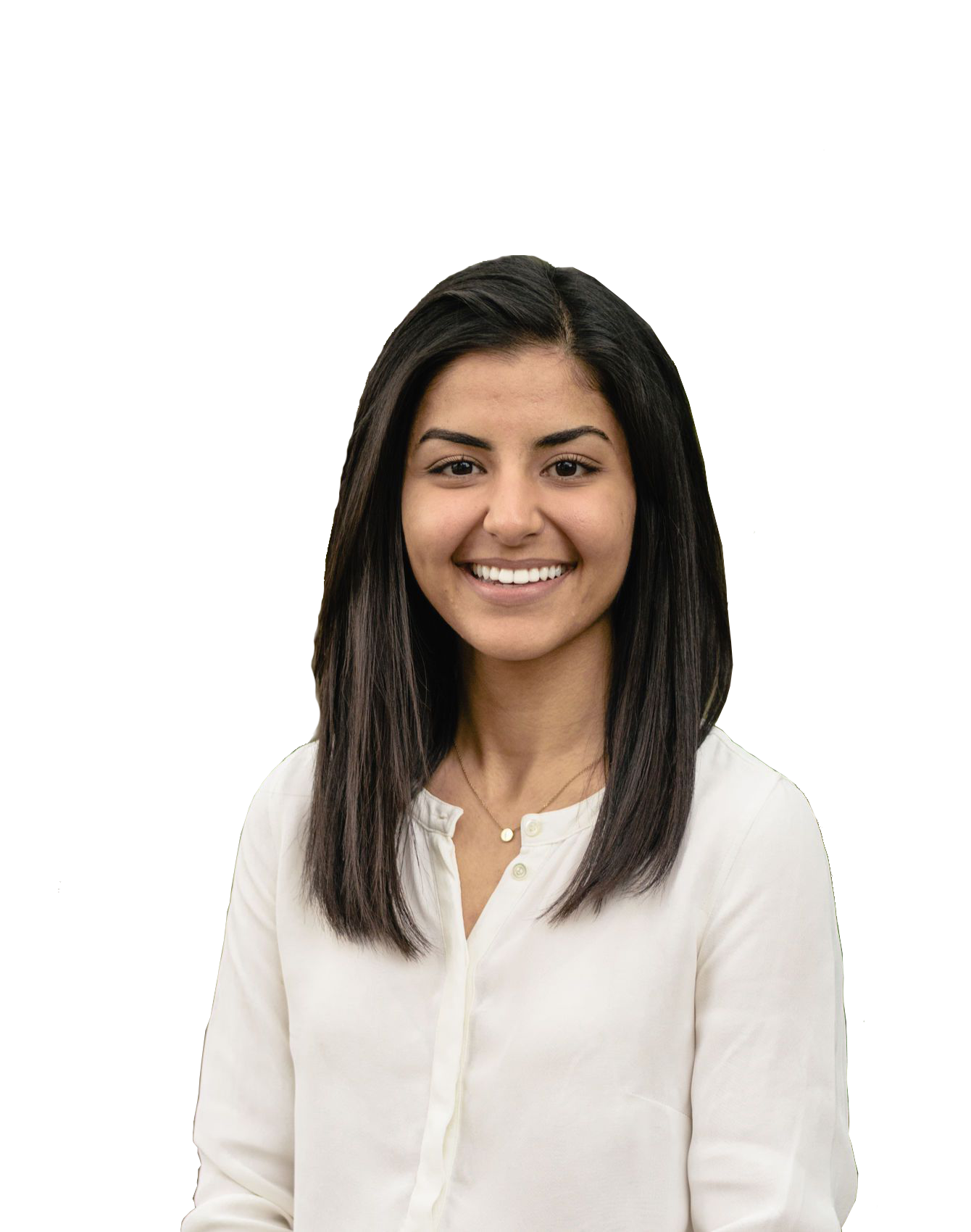 I needed to be a part of CWB!
"In 2021, having the opportunity to be a summer student at CWB allowed me to explore so many aspects of finance that I wouldn't have otherwise been exposed to. I made invaluable connections with other CWB employees who provided me with guidance and support.
I fostered those important relationships in pursuit of future opportunities, and it led to a fulltime position once I graduated. I may not have known what I wanted to do before I graduated university, but after my summer placement it was clear, I needed to be a part of CWB!"
- Saba Kaidani, Team Lead, Motive Financial
Co-op placements and internships
Choosing the right career path can be difficult. You might not be aware of all your options, where you will succeed, and ultimately, what you will love doing. What better way to find your path than a co-op placement or internship with CWB Financial Group? We offer co-op placements and internships in almost every line of business so that you can explore your passions and find out if the financial services industry is right for you.
Our programs are designed to give you a real taste of what it's like to work at CWB Financial Group. We recruit current students for co-op placements and internships on an as-needed basis across our business. Follow us on Linkedin and watch our career listings for opportunities.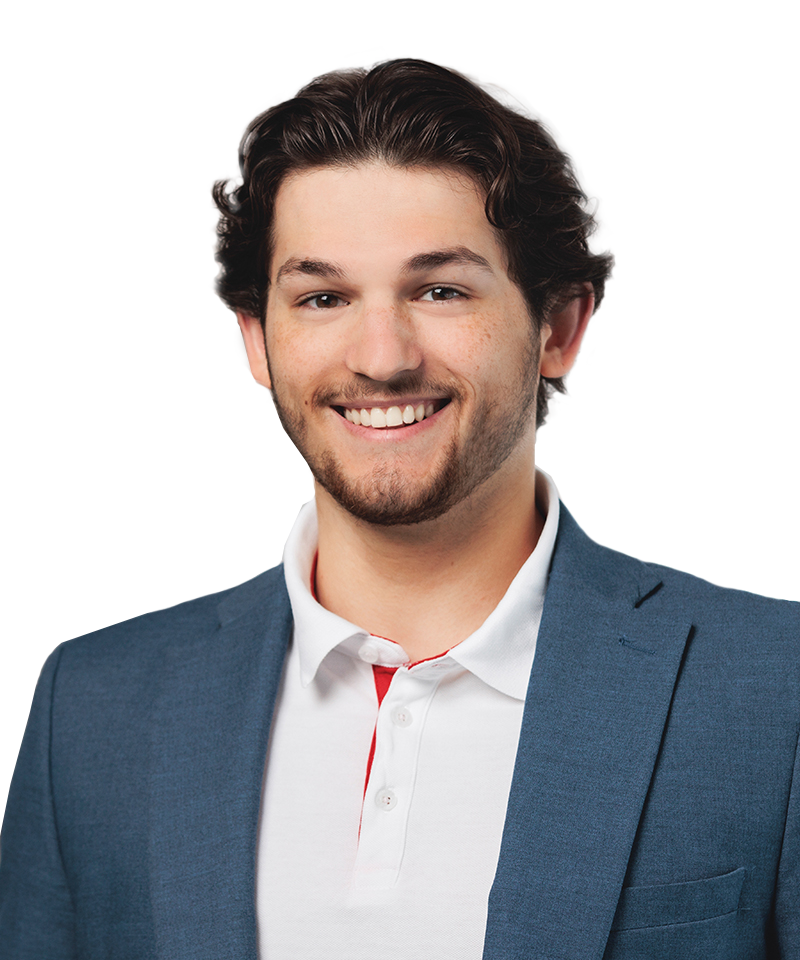 CWB puts people first. 
"CWB puts people first. From day 1, I was never treated like the 'intern' or 'student', I was always a valued and equal contributor to the team.
The opportunities I have had to see different aspects of the business, build my professional network, and dial in where I want to take my career path has been nothing short of amazing. My summer experience has taught me that this is a place I want to continue to grow as a professional, and I have every intention of building my career with CWB!"
- Nathan Makarowski, Student, Talent Acquistion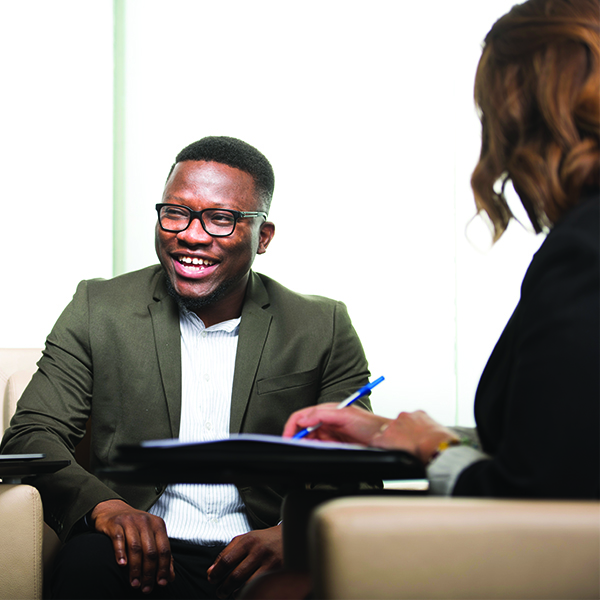 Banking Associate Program
Learn what it takes to provide growing Canadian businesses with the financial services they need to succeed via this 12-month developmental program.
With dedicated on-the-job, online and in-person training, along with coaching and mentorship - you'll be ready to take on a role with a team specialized in commercial banking, real estate, equipment financing, specialty lending or cash management upon completion.
Engage with experienced finance professionals and industry leading business bankers from our network across Canada, and enjoy all the benefits of working with a people-first organization.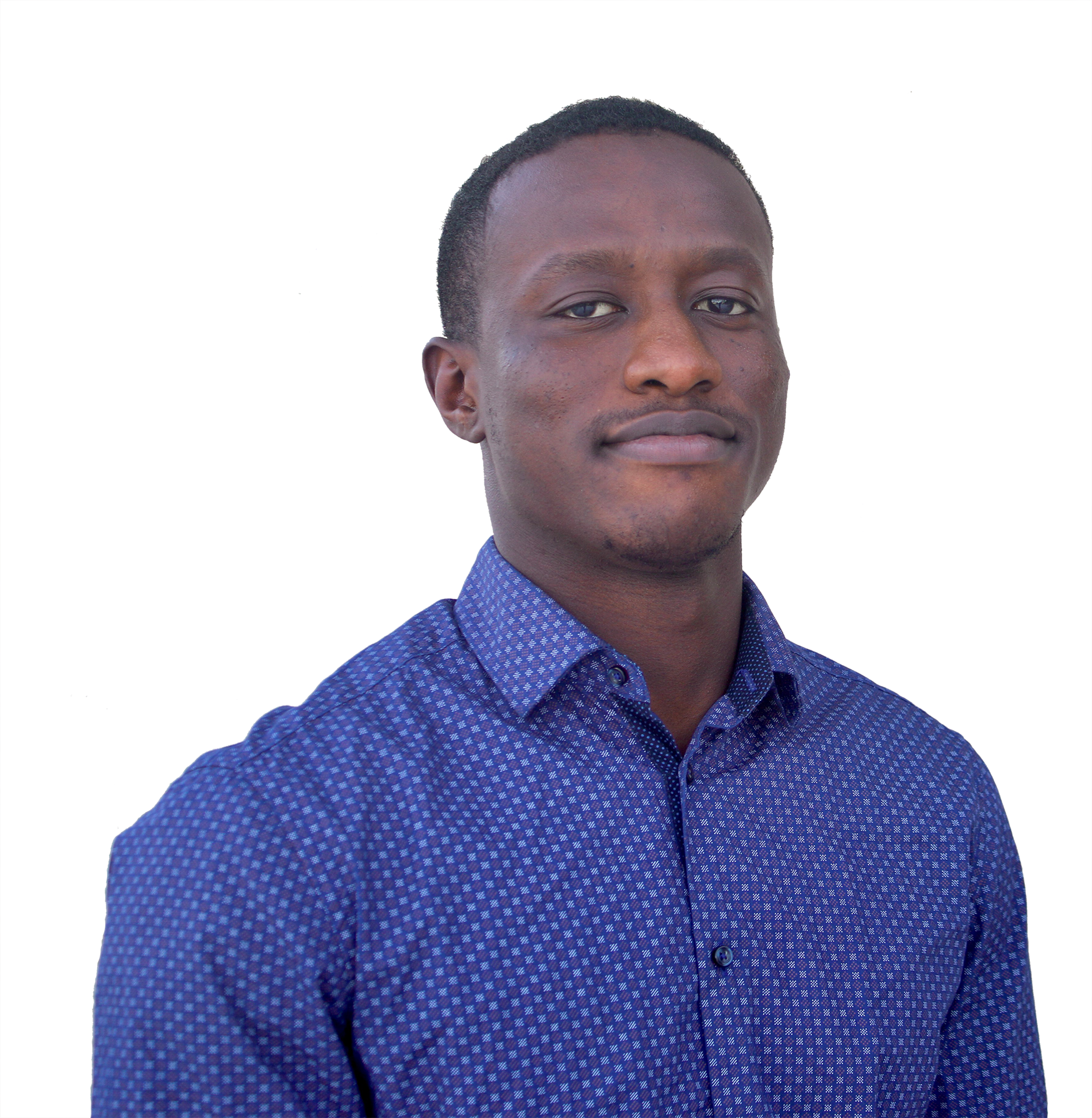 The culture here is great.
"In my student experience with CWB, I have been challenged and empowered to be a better logical thinker. The culture here is great. CWB puts people first. When joining the team, you will feel like you matter and belong. Some of my highlights here have been to participate in events such as the summer BBQ, multiculturalism week and 'Stories of Mental Health in the Black Community'. So, come on over and join the Teal family!"
- Dara Adetona, Student, Credit