Students & New Grads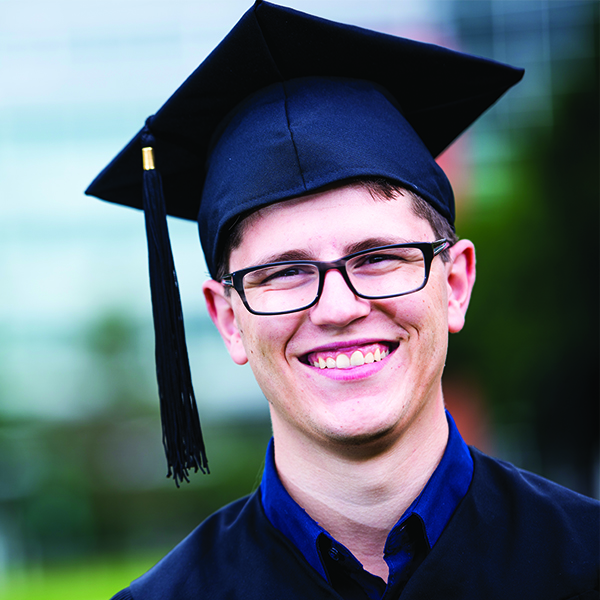 Co-ops and internships
We recruit current students for co-ops and internships on an as-needed basis across our business. Check your school's career centre and watch our career listings for opportunities!

Commercial banking
Learn what it takes to provide growing Canadian businesses with the financial services they need to succeed via this 12-month rotational program. With dedicated on-the-job, online and in-person training, you'll be ready to take on a role with a team specialized in commercial banking, real estate lending or equipment financing upon completion. Meet commercial bankers from our network across Canada, and enjoy a comprehensive benefits package, too.

Learn more about the program and how to apply!