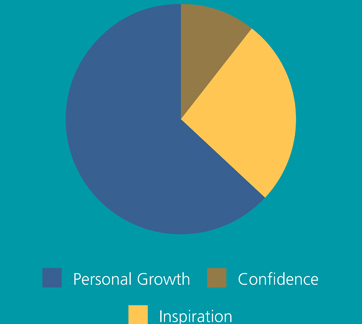 Seeking: business bankers who 'get it'
Bankers that understand the value of building relationships and who thrive on helping clients achieve their definition of success. People who get the local business landscape and have the experience to offer our clients the best. Most importantly, people who want to take on new challenges and grow with us.
Does this sound like you?
Apply now on LinkedIn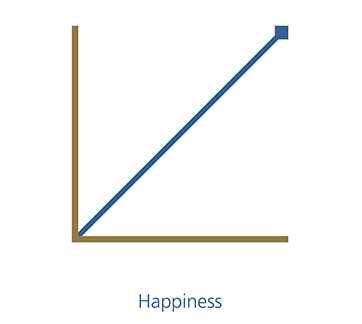 Don't settle for status quo
Opportunity abounds at Canadian Western Bank.
It's because we're a growth company at heart. We have big aspirations and we know you do too. Whether it's to be challenged, make a difference, learn new things or to be part of a stellar team, CWB is the place to grow.
Find your opportunity
About Canadian Western Bank
Canadian Western Bank is not your typical bank — we take a deeply personalized approach to our business and in our core values.
Through our network of branches, business offices and our mobile relationship teams, we're helping clients grow their businesses, manage their money and realize their financial potential.
Find out more about CWB