Aditi Sarup, MBA, CPHR Candidate
Talent Acquisition Advisor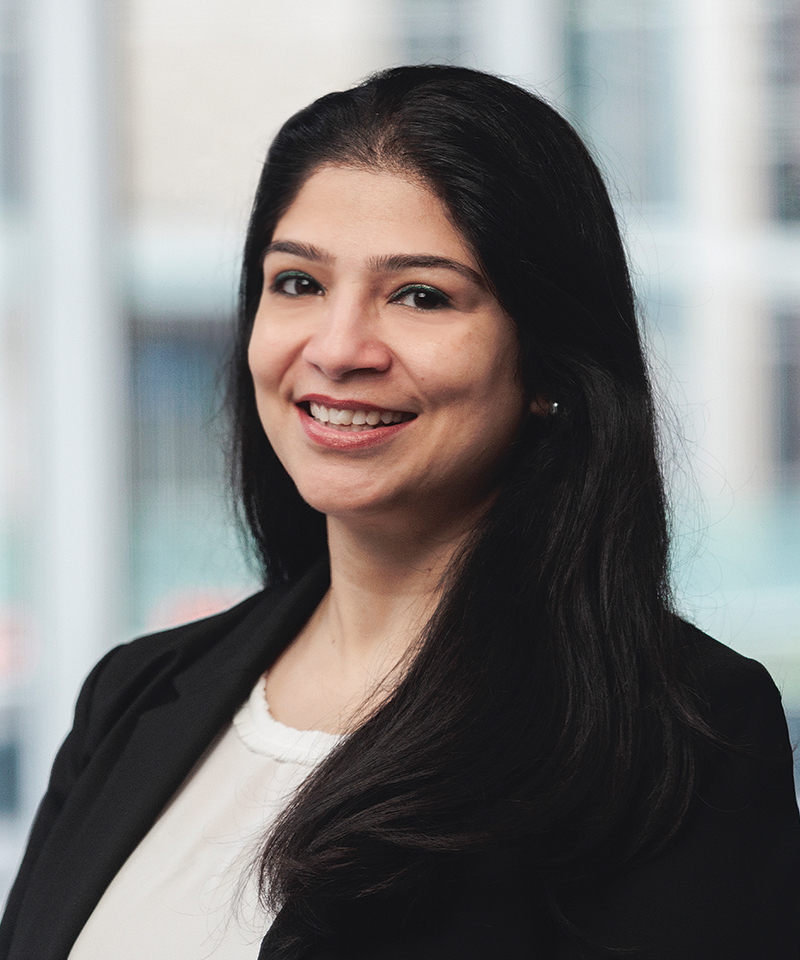 Fueled by her ability to strike up a conversation, Aditi has diverse experience in Recruitment. As a big believer of diversity, inclusion and culture, Aditi values having a team that embraces kindness, collaboration, risk, and other qualities that make Team Teal shine.
Aditi loves connecting talented individuals with rewarding opportunities for candidates and their families. She has recruited top candidates for customer service, trades, engineering, management, and leadership positions, but her most fulfilling professional experience was recruiting medical staff for a Covid pandemic facility in an Indigenous community. This experience reignited her passion for Recruitment and inspired her to continue helping talented people find meaningful work. Aditi has been recognized as one of Canada's top corporate recruiters in 2020 and 2021, and she takes great pride in matching every candidate with the perfect opportunity.
Aditi has spent much of her career helping HR departments grow and fulfill their ambitions, leading her to establish processes such as strategic sourcing and innovative retention strategies.
When Aditi isn't recruiting top talent for #TeamTeal, you can find her painting, dancing or trying new food!
Bring your experience, life learnings, inspirations and your "why" to the table. Interested in making a difference at CWB? Connect with Aditi on LinkedIn to chat about what makes CWB such a great place to work!