Welcome to CWB Financial Group! Our approach to business is straightforward: we work hard and with integrity, we practice common-sense thinking, we're accountable for our actions, and we care about our people. We're proud to have built a workplace that is supportive, respectful and rewarding.
Our business is based on exceptional client relationships and we know that building an outstanding team is the first step to success.
Living our values
Our values are incredibly important to us. They celebrate what makes us special.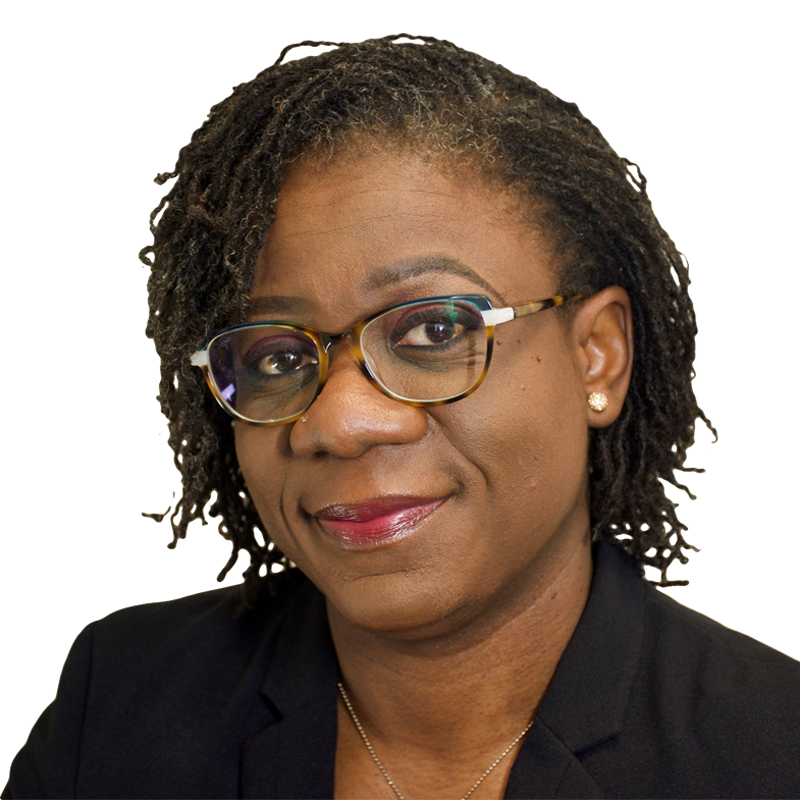 CWB is the place for you!
"Being a member of #teamteal means being empowered, coming to work as your authentic self, embracing and impacting change, teamwork, and recognition. If any of those words resonate with you, then CWB is the place for you!

For the past two years, I have led our Network of Black Employees and Allies ERG, providing black employees with a safe space to meet others and grow and challenge themselves. Coming to work is great, knowing that I can impact change both within my core functions with the Bank as well as other initiatives that I participate in. That's why I love it here!"

- Morenike Adesina, AVP, Commercial Portfolio Management
We're always looking for interesting, diverse, creative, and action-oriented talent like you. You may have already built yourself a great career, but as we like to say here, better is always possible. If you're looking for an employer who puts people first, provides opportunities to grow and contribute, and offers an incredible client experience, look no further - our culture is right for you!
At CWB Financial Group, you can be yourself, and bring all your talents and passions to the table, every day.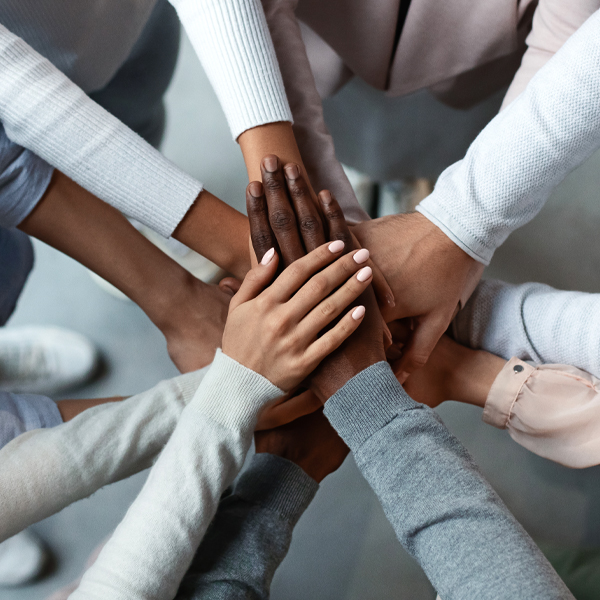 Diversity and inclusion
CWB strongly believes that inclusion has power. We strive to cultivate and celebrate our diversity through our Employee Representative Groups (ERGs).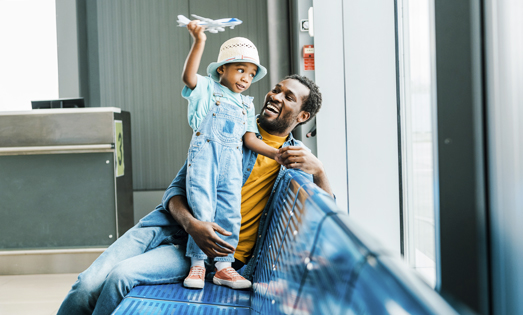 People first benefits
When you join CWB, you come to a growing company that makes your physical and mental health and safety the top priority.
Our comprehensive benefits are an investment in the future of your health and happiness.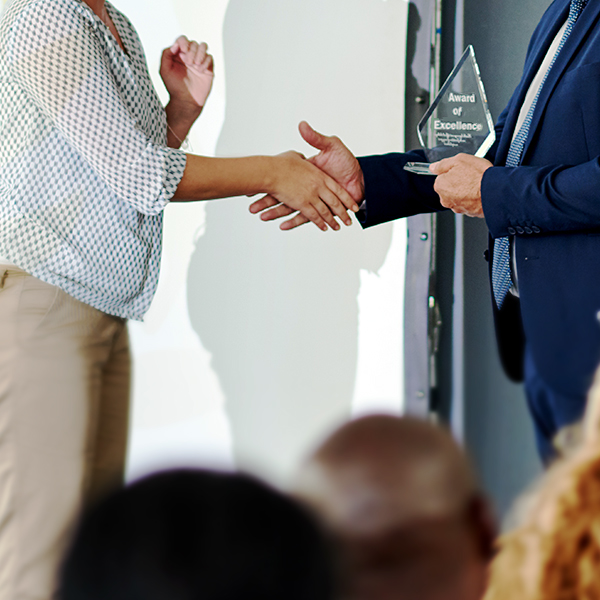 An award-winning workplace
We're incredibly proud of the recognition we've received over the years. E
ach of these awards demonstrate our resolve to be the best business bank for business owners in Canada, and our firm commitment to be an employer of choice.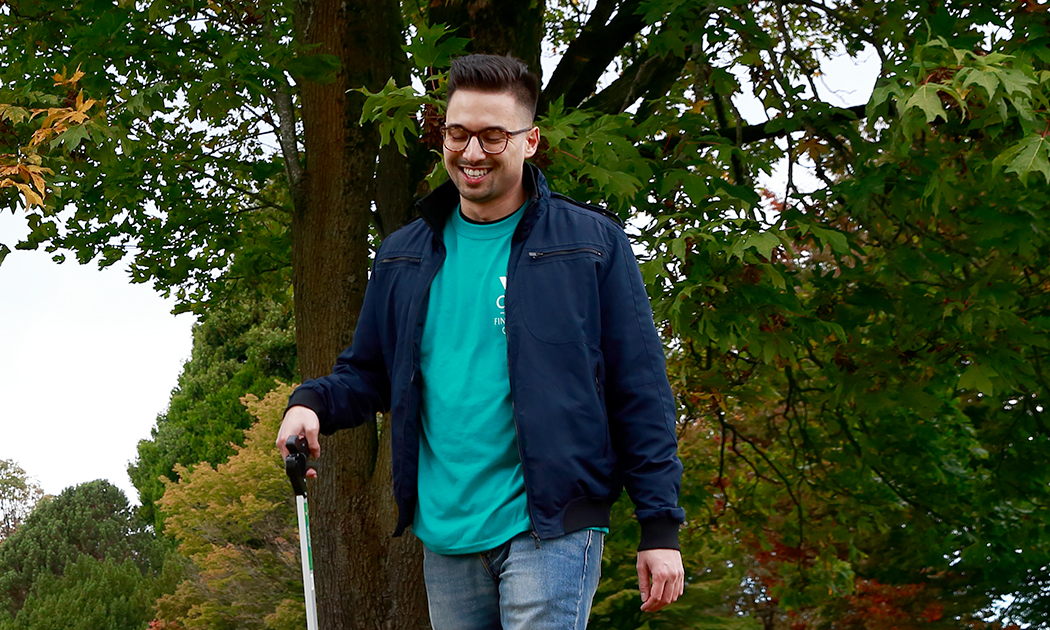 Sustainability
We're committed to reducing our impact with strategies to manage GHG emissions, waste and the sustainability of our infrastructure.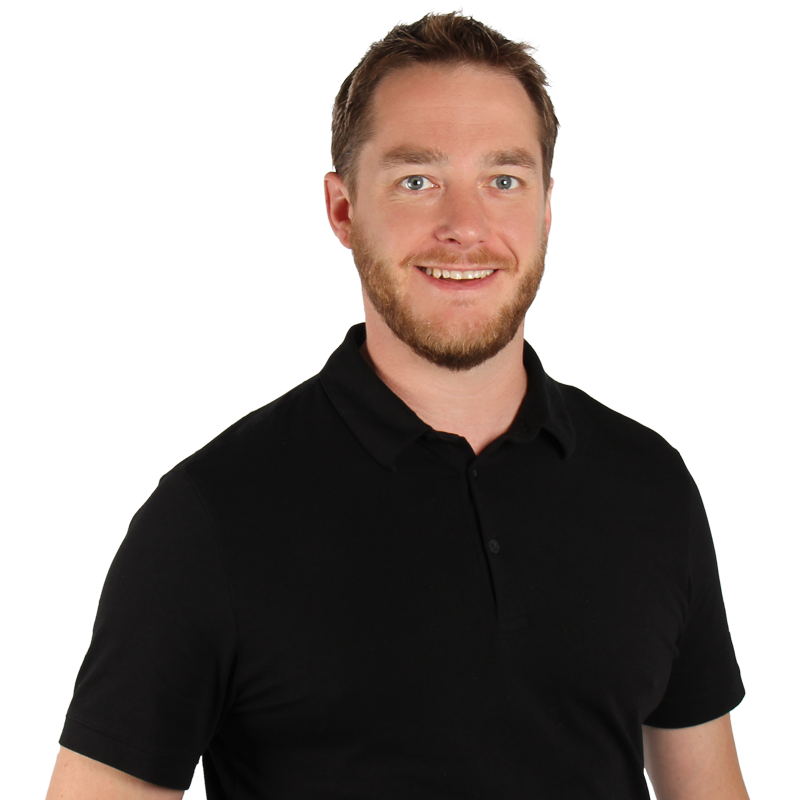 Rise to any challenge
"It's thrilling to work in a fast-paced environment where our IT team supports the business needs in an ever-changing financial landscape. The opportunity to work with a cross-functional team that is passionate about solving business challenges efficiently and effectively is a daily motivator. Whether it's building a shiny new widget or responding to regulatory changes our team of business analysts, developers, and testers work together to rise to any challenge."
- Andrew Thorne, Product Owner & Senior Business Analyst Lead, CWB National Leasing
Flexible work arrangements
Our workplaces remain vital to our strategy - they are places that we use to accomplish certain objectives, develop and harness the exceptional client experience, build our business, grow a career, and maintain our relationships and culture. Like technology is a tool that enables us, so too is the workplace.

Positive Employee Experience: ensuring all decisions are safe, engaging, energizing and productive.
Enhancing our culture: In-person time together for teams is vital to protect and advance our culture, drive, agility and team collaboration and take care of the mental health of our employees. Meaningful relationships are strengthened through in-person interactions.
Building client relationships: We're in the trust and relationship business with our clients. Building and maintaining the exceptional client experience we are known for and accelerating our business strategy requires face-to-face interactions.
Equity matters: While some roles will be able to have more flexibility than others, we support some degree of flexibility for all roles. This is not a generational or life stage need. It's not about whether you have kids, or aging parents. One person's reasons for needing flexibility are not more, nor less, important than another's.
Common sense customization: Everyday flexibility will not require formal documentation. One-size-fits-all is not the right approach, as we have significant diversity across our teams and roles. Individuals should have some flexibility to determine what will work best for them, within a framework of what will work for their team and their role.
Adjusting expectations: Our workplaces, and workspaces, will not necessarily look and feel the same as they used to, upon return, or over time. It may be that your workspace that will change over time, as we evolve the location and design of our workplaces.

Career development: In many ways, banking and financial services is an apprenticeship business – our teams and individuals learn through exposure, experience, and on-the-job training. It's vital we do not lose this capability as we move forward with a more flexible workplace of the future.


From the very first day, I was impressed
"Working in the financial industry can sometimes feel daunting and stressful, UNTIL you come to CWB.
I joined CWB in 2020 and from the very first day I was impressed by all the vibrant, compassionate, and friendly people that worked here. It is very easy to have conversations with anyone including our executives. A great place to work where your voice truly matters!"
- Aditya Sadh, Manager, Client Relationships, Optimum Mortgage