Why work with us?
Our people will tell you – there's a lot to love!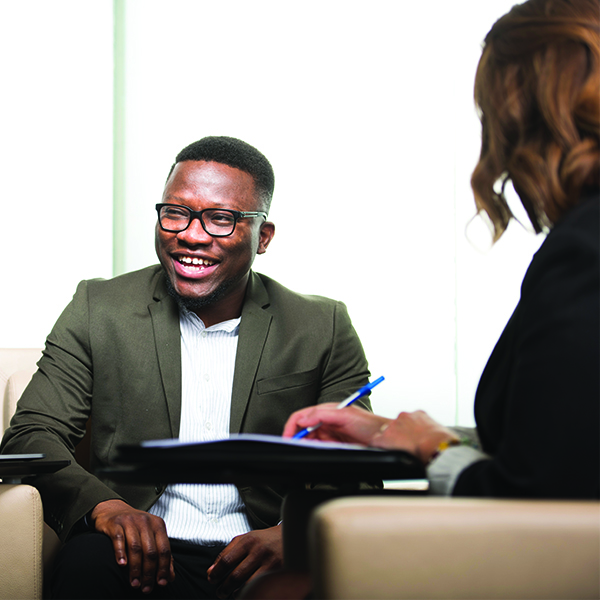 A growing company that puts people first
Welcome to CWB Financial Group! Our approach to business is straightforward: we work hard and with integrity, we practice common-sense thinking, we're accountable for our actions, and we care about our people. We're proud to have built a workplace that is supportive, respectful and rewarding. Our business is based on exceptional client relationships and we know that building an outstanding team is the first step to success.
An award-winning workplace
We're thrilled to be recognized as a destination for top talent and because of our remarkable culture. In 2020 we were named one of the Best Workplaces™ in Canada in our first year of contention for the award, and we're also recognized as one of Canada's Most Admired Corporate Cultures. Our employees say it best: we're proactive, collaborative, trustworthy, proud and welcoming - join us!
We're always looking for interesting, diverse, creative, and action-oriented talent like you. You may have already built yourself a great career, but as we like to say here at CWB, better is always possible. If you're looking for an employer who puts people first, provides opportunities to grow and contribute, and offers an incredible client experience, look no further - our culture is right for you! At CWB, you can be yourself, and bring all your talents and passions to the table, every day.