Why work with us?
Our people will tell you – there's a lot to love!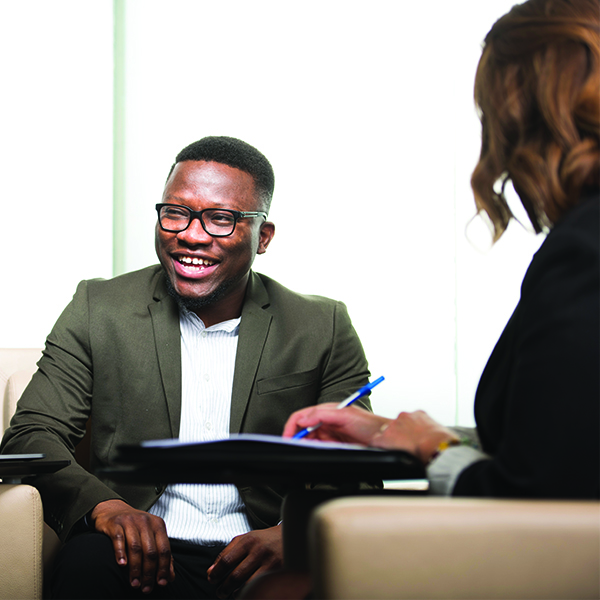 A growing company that puts people first
Welcome to CWB Financial Group! Our approach to business is straightforward: we work hard and with integrity, we practice common-sense thinking, we're accountable for our actions, and we care about our people. We're proud to have built a workplace that is supportive, respectful and rewarding. Our business is based on exceptional client relationships and we know that building an outstanding team is the first step to success.
A great place to work
We're thrilled to be named one of this year's Best Workplaces™ in Canada in our first year of contention for the award. Our employees say it best: we're respectful, fair, trustworthy, proud and welcoming - join us!