CWB Financial Group is committed to being an equitable employer, providing an inclusive environment for a diverse workforce, including but not limited to: women, persons with visible and invisible disabilities, Indigenous persons, gender and sexual minorities, and visible ethnic minorities. We believe that inclusion has power. In fact, that's one of our values.
We know that diverse teams unleash new ideas and perspectives. We work to create an organization where people can be proud of who they are, and allies for those around them. We know that there is power in our differences and we are committed to providing equitable treatment to all employees, applicants and clients. And beyond that, we celebrate our people and those differences.
Our path ahead
The CWB Employee Equity Committee works to bridge the gap in the workplace for designated or marginalized groups (i.e., women, Indigenous peoples, members of visible minorities, persons with disabilities, both visible and invisible, and sexual and gender minorities) by offering equal opportunity for recruitment, employment, development, promotion and retention for everyone.

The Employment Equity Committee provides leadership, guidance and advice in the implementation of an Employment Equity Plan and all associated policies, practices and programs. CWB is committed to a workplace culture of equitable treatment to everyone, ensuring that employees and job applicants have opportunities for employment and advancement consistent with their proven skills and abilities.
Check out our most recent annual Employment Equity Report for more information about our equity, diversity and inclusion programs and practices.
Creating community impact
At CWB Financial Group, we're committed to driving economic prosperity for a better society. Each year, we invest significantly into communities across Canada. We're proud to contribute over $2 million back to the communities where we operate as well as lend a hand through countless hours of employee volunteerism on an annual basis. We do this by proactively seeking out meaningful partnerships with charities and not-for-profit organizations.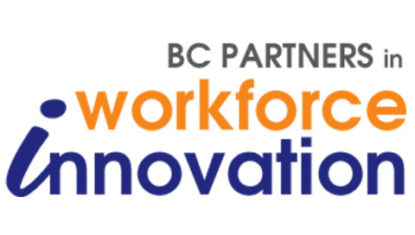 BC Partners in Workforce Innovation Bredin Institute for Career Advancement
Canadian Institute of the Blind (CNIB) Disability Solutions @ ABILITY BEYOND


Edmonton Region Immigrant Employment Council (eriec) Level it Up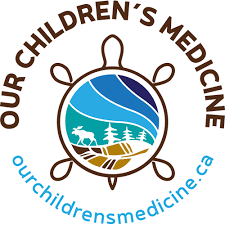 Our Children's Medicine (OCM) Onyx Initiative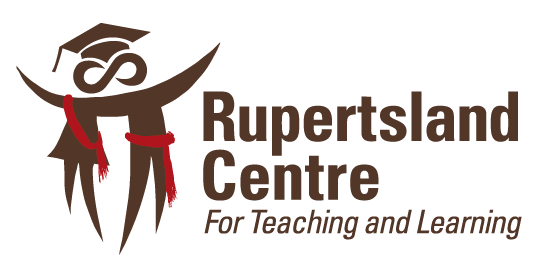 Rupertsland Centre