Annie Ishmael
Talent Acquisition Advisor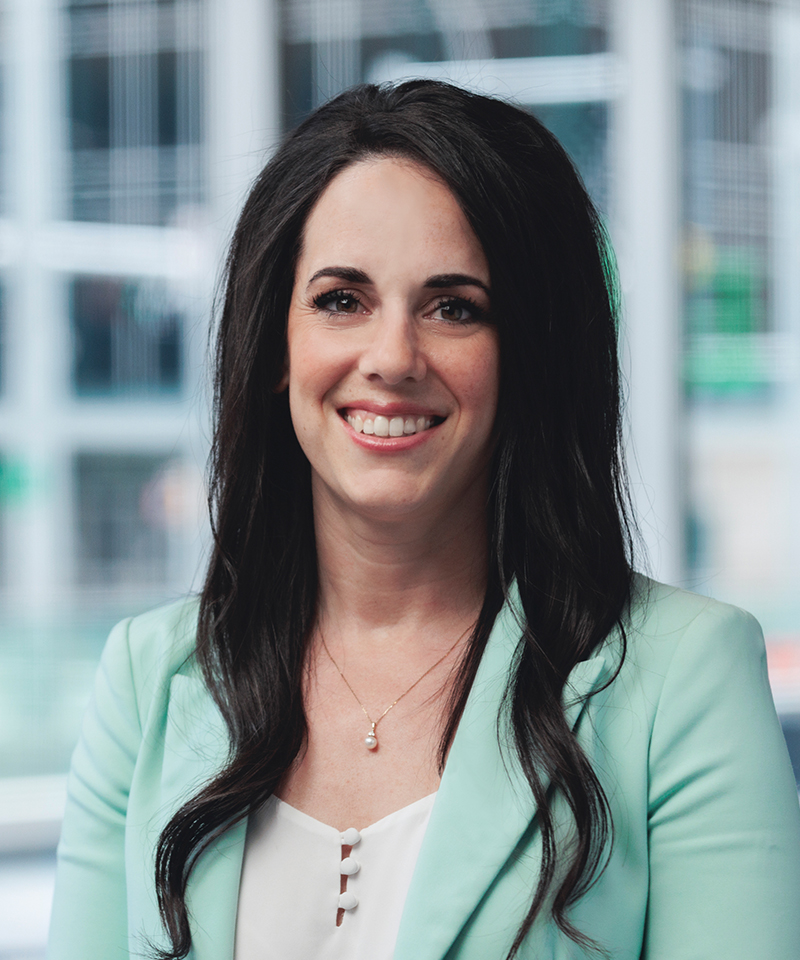 Born and raised in La Belle Province, Annie is a talented recruiter with a natural ability to connect with others authentically and build strong relationships. Her friendly and approachable style makes candidates feel comfortable and at ease, which is great for anyone looking to take their career to the next level.

Annie is an organizational powerhouse and problem-solver, skilled at distilling complex ideas into simpler ones. How is this beneficial to the candidate experience, you ask? It promotes open, consistent communications and fosters a positive environment for candidates and hiring managers.

With a commitment to creating the best candidate experience possible, Annie works tirelessly to ensure everyone interacting with CWB has a positive and rewarding experience. Whether helping potential candidates navigate the recruitment process or supporting current Tealmates with their career development, Annie's enthusiasm and passion for her work make her an invaluable member of our team.

Beyond her professional achievements, Annie is also dedicated to continuous learning, striving to be the best version of herself. Her favourite saying is, "Don't take yourself too seriously," a motto she applies in all aspects of her life.

When she's not busy attracting top talent or engaging with her Teal peers, you might find Annie working out with the Beachbody crew, roaming around on her motorcycle, or exploring new local trails with her beloved pup.
If you want to learn about how you can grow and thrive at CWB,
connect with Annie
on LinkedIn.