Brittany Seredick
Talent Acquisition Advisor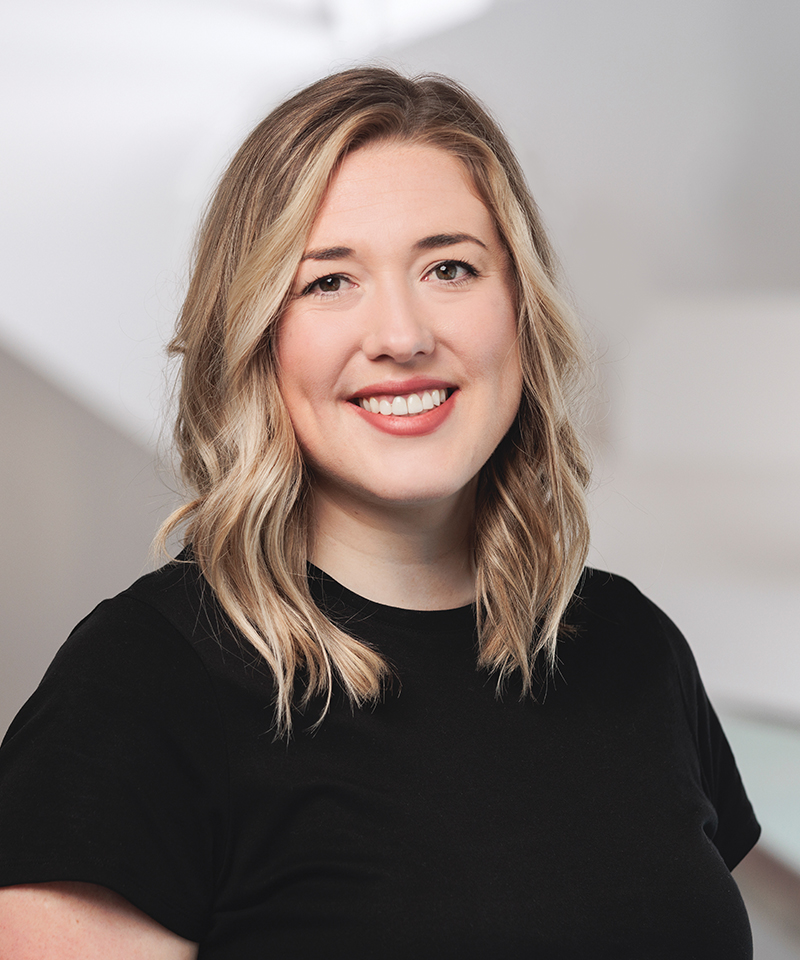 Brittany has energized the HR crew for four years in several roles. She knows the Workday platform inside and out and is keen to add the right recruit to our system. After earning a degree in Tourism Management and an HR Certification, Brittany passed the National Knowledge Exam for the CPHR designation. Brittany has moved between Alberta and B.C., and appreciates the value change can bring. If you've been a career tourist, Brittany is listening!
When she's not locked into the work task at hand, you'll find Brittany outdoors with her family, going for hikes and enjoying the warmer weather of the Pacific coast.
Her advice to candidates is to come prepared, but to be who you are. Be real. Stay true. She'll dig deep to understand your motivation, knowing it will reflect your values and be the driver of your success. Brittany finds joy in connection and is a talented relationship-builder. She hopes you consider CWB for your next workplace destination.