Carmen Jungwirth, CPHR
AVP, Talent Acquisition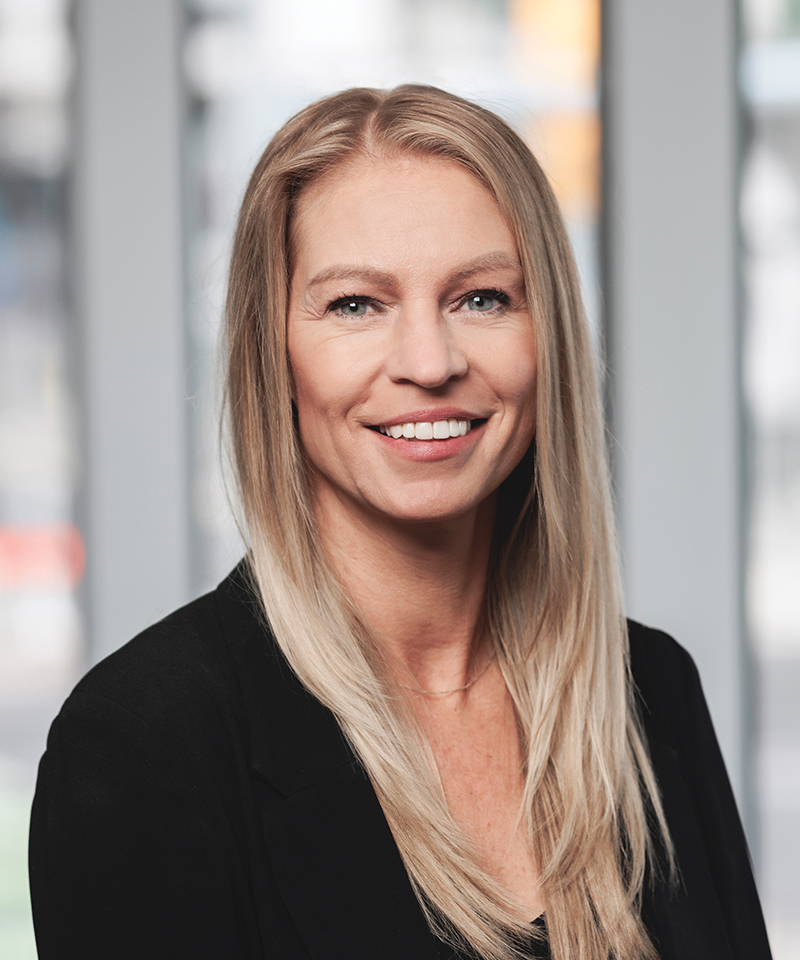 Carmen is a determined, self-proclaimed recruiting pundit, who doubles as a soccer mom and likes to explore new destinations around the world. Carmen is always on the lookout for people who are driven, client-focused, agile, resilient and have a little bit of grit. Carmen proudly leads our team of motley recruiters across Canada and supports the recruitment for leadership positions.
Applying to CWB? Do your homework. Be prepared. Ask thoughtful questions. Engage with purpose. Joining CWB is a career altering experience. Not just anyone can get hired - you have to differentiate yourself and make an impression.
Carmen firmly believes that career paths of today look more like jungle gyms than a straight line to the top. Lateral moves. Transfers. A strategic step backward to gain two steps forward or taking a career time-out to learn something new or travel the world all broaden an individual's development. That's why she thinks it's boring when recruiters ask where a candidate wants to be in five years – because who really plans that many moves in advance? Her favourite interview question digs into how potential candidates define success. She says that understanding someone's personal 'goal post' for success and understanding how they've accomplished that in the past will give good insights if they're the right person for the job and whether or not they will be successful with CWB.
Interested in making a difference in a leadership role with CWB? Connect with Carmen on LinkedIn.