Emma Hong
Talent Acquisition Advisor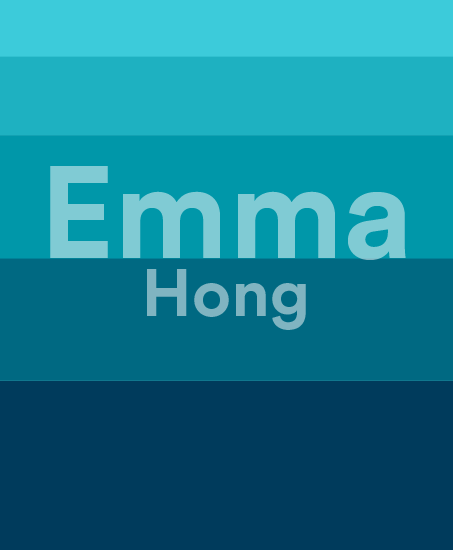 Emma is a tenacious headhunter who knows her stuff when it comes to IT recruitment. She's been doing it for over 10 years, so she can spot a qualified candidate from afar and takes pride in knowing exactly what hiring leaders are looking for.
Emma is always on the lookout for top talent, and her dedication to finding the perfect fit for both candidates and hiring leaders is unrivaled. Her deep technical knowledge across multiple IT fields allows her to quickly understand the needs of her hiring leaders. And when it comes to finding the right candidate, Emma uses her effective sourcing strategies to uncover top talent. Her specialty: finding the hidden gems and unicorns!
Emma is a highly skilled leader who can adapt to any situation. She'll work hard and take initiative when needed, but also listens carefully so that she knows how best serve her clients.
Besides work, Emma is a new mom to baby Hailey. She's loving motherhood and can't get enough cuddles from baby Hailey. In addition to being a great mom, Emma is also fluent in Mandarin.
Want to know more about what make CWB a great place to work? Connect with Emma on LinkedIn.