Gaurav Lawati, BA
Talent Acquisition Advisor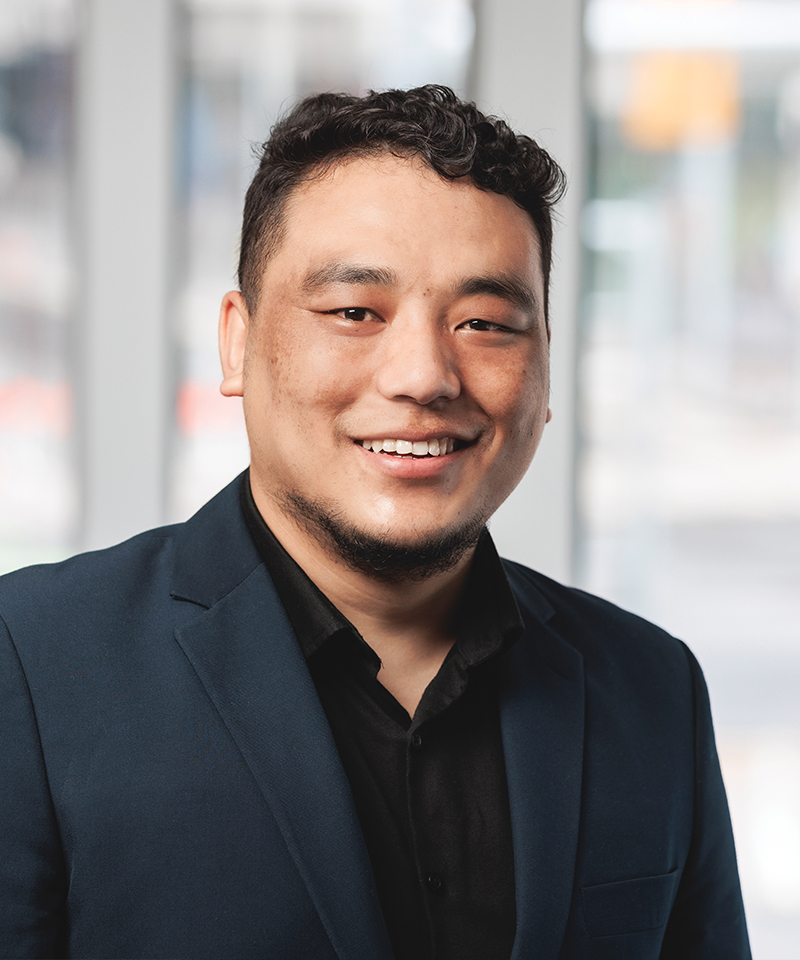 One word to describe Gaurav: Ambitious. With five years of specialized experience, he asks questions like "can we do this better" to fuel his passion for connecting talent to opportunities that resonate with their culture, financial and career goals. By living our values, Gaurav has developed a strong belief that relationships get results and wears his "teal hat" very proudly.
Before starting his journey in Talent Acquisition, Gaurav pursued a Bachelor of Business Administration from Pokhara University as well as a Post Degree Diploma in Human Resources Management from the University of Winnipeg – ambitious!
Whether you're looking for your next career move or just want to have a chat about CWB's opportunities, connecting with Gaurav on LinkedIn is the best way to catch his attention. You never know, he might be your next colleague!