Juliana Ray
Talent Acquisition Advisor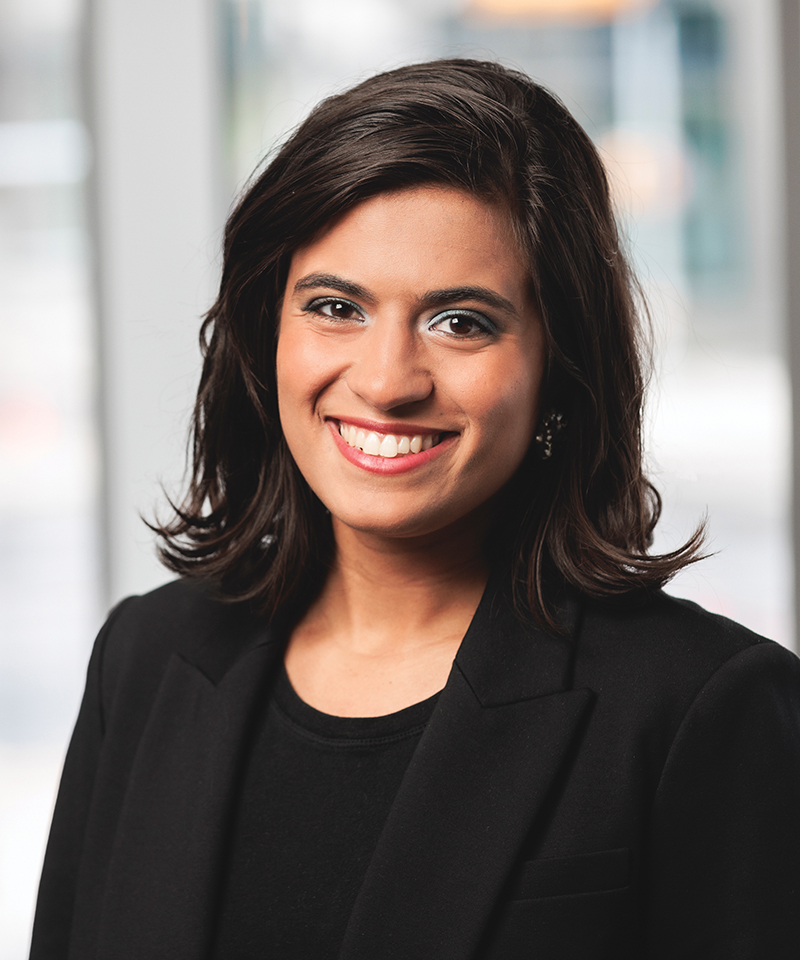 Originally from Brazil, Juliana came to Canada to learn English. She immediately fell in love with Canada's natural beauty and diverse people and decided to make Canada her new home. While she's only lived in Canada for 6 years, she's moved twelve times between three different provinces! She currently resides in Ontario and has no plans to move. Ever.
Juliana is a diversity and inclusion champion with six years of experience in Human Resources. Her own experiences of moving to a new country and learning a new language have shown her the power of embracing different cultures and backgrounds and how it fosters new ideas and perspectives in the workplace.
Juliana wants candidates to know that CWB is a place that values the uniqueness of its employees' background, heritage, and culture and the tremendous benefits a diverse and inclusive workforce brings. CWB is committed to creating a welcoming environment where everyone has an opportunity to reach their potential and thrive.
Outside of work, Juliana enjoys helping new Canadians develop their resumes and practice their interview skills. Her other hobbies include volunteering at her church and in the community, salsa dancing, photography, and food! Juliana is an adventurous foodie always on the lookout for something new to try. She especially loves desserts. In her opinion, dessert is the most important meal of the day!
Juliana's door is always open. If you want to chat about CWB or learn about opportunities, reach out to Juliana on LinkedIn.