Rachel Liem-Smith
Senior Manager, Talent Acquisition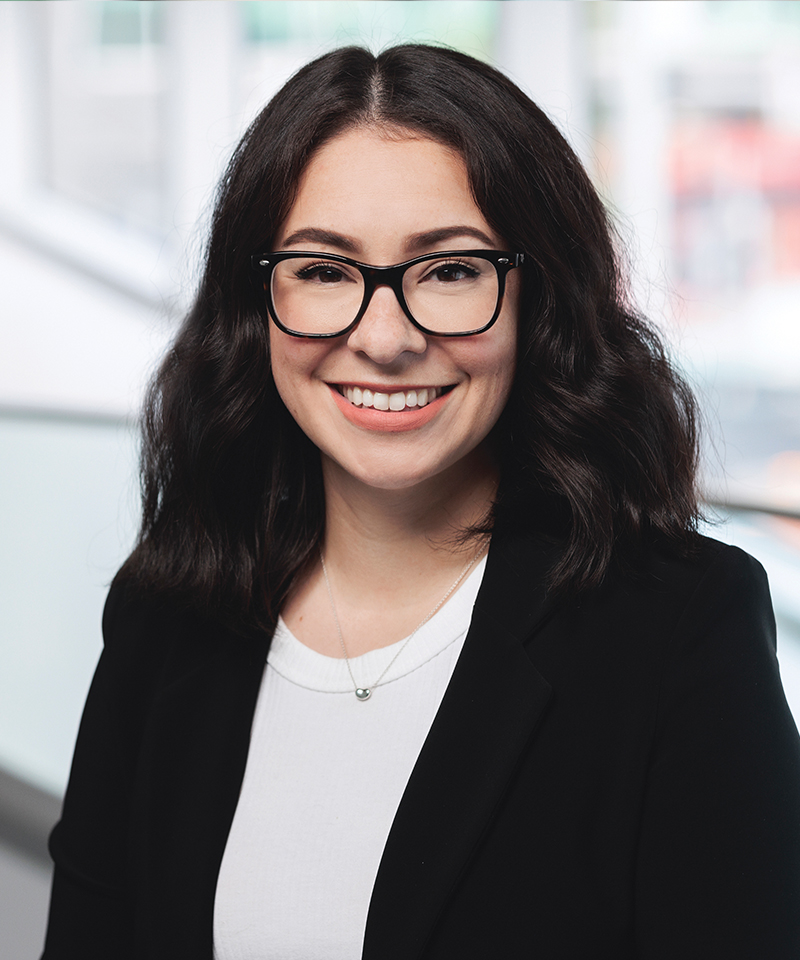 Rachel knows Canada, and she knows CWB. Travelling the country has fed her love of craft beer and the need for fresh faces at the mah-jong table. When it's time to unwind, her son is always ready to share a good book. Wherever she roams, there's a story to tell.
To Rachel, every candidate should be willing to tell their own tale. Show up to the interview ready to talk about your values, your motivations and the path you're on. What connects you to the places you've been? What have you done to contribute there and what have you learned along the way?
If you believe in fairy godmothers, Rachel's teal wand may have the magic sprinkles you need. Wicked hearts need not apply.